Squirrels Class - Year 2
Mr. A. Mackie (Squirrels Class Teacher Y2)

Miss. E. Axford (PPA Teacher)

Mrs. E. Barrett (PPA Teacher - maternity leave)

Mrs. R. Knowles (LSA)

Miss. A. Roche (LSA)

Miss. A, Boyne (LSA)

Year Two is the final year in Key Stage One; we use cross-curricular projects in which subjects overlap to reinforce and compliment each other. Each project is planned carefully to meet the needs and capabilities of the child. We aim to develop the knowledge, concepts, skills and attitudes necessary for your child's whole development. We embrace 'Learning Without Limits' where children are not put into boxes but are given the space to grow and to surprise themselves (and us) about what they can achieve.

SQUIRRELS CLASS NOTICES
Start of the day: 8.50am End of the day: 3.00pm
Term One starts for children: Monday 5th September
Thursday 1st and Friday 2nd September are Inset Days.
CURRICULUM INFORMATION:
Term One Curriculum Information
YEAR TW0 2022-23
Welcome to Year Two! All messages and displays of work will be sent through our ClassDojo system. This is where you can get in contact to ask questions, see the children's learning and stay up-to-date with everything that is happening in Year 2 and in the school.
Our topic for 3 and 4 is 'Brilliant Brunel'. The children will be visiting the SS Great Britain, making bridges and so much more! Pictures will be added very soon.
Our topic for Term 1 is 'Grow with Love'. The children have been exploring different ways to make the environment around us more beautiful and how we can show love throw growing and making things for others. During our 'Grow with Love' WOW day the children made grass heads, seed bombs and painted flower pots. Here are some photos from the day.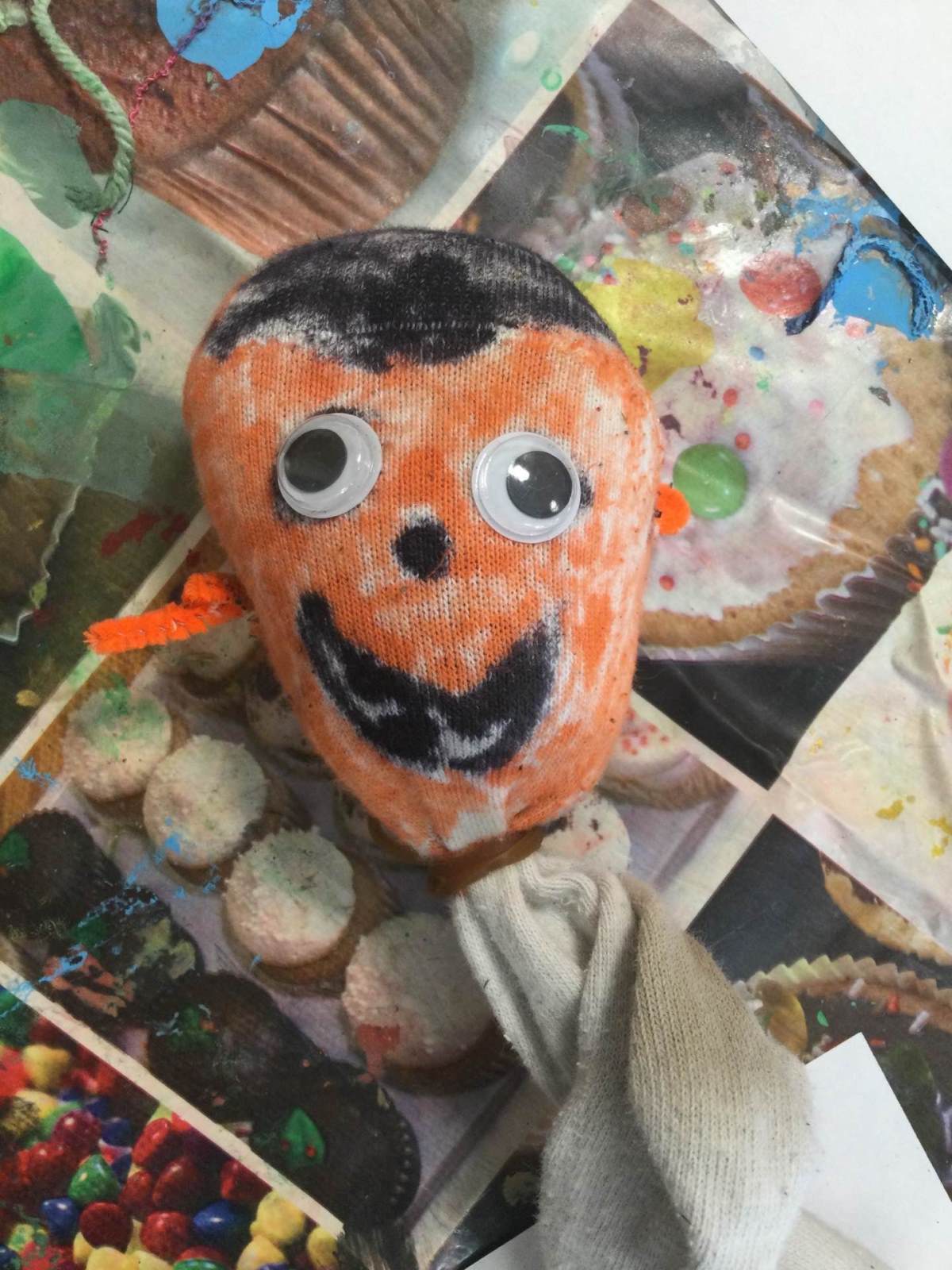 Our topic for Term 6 is 'Amazing Archimedes'. We will be learning about Archimedes' amazing inventions and discoveries including the Archimedes Screw and his famous 'Eureka!' moment.
WILD AND FREE WOW DAY!
Year 2 had an amazing adventure when they went to explore our local habitat 'Worlebury Woods'. As scientists, we looked for different habitats and microhabitats. We also collected leaves to use for leaf printing and created a magnificent tree decorated with our leaf prints. We also sketched a variety of British wildlife to create a whole class display.
BRILLIANT BRUNEL WOW DAY!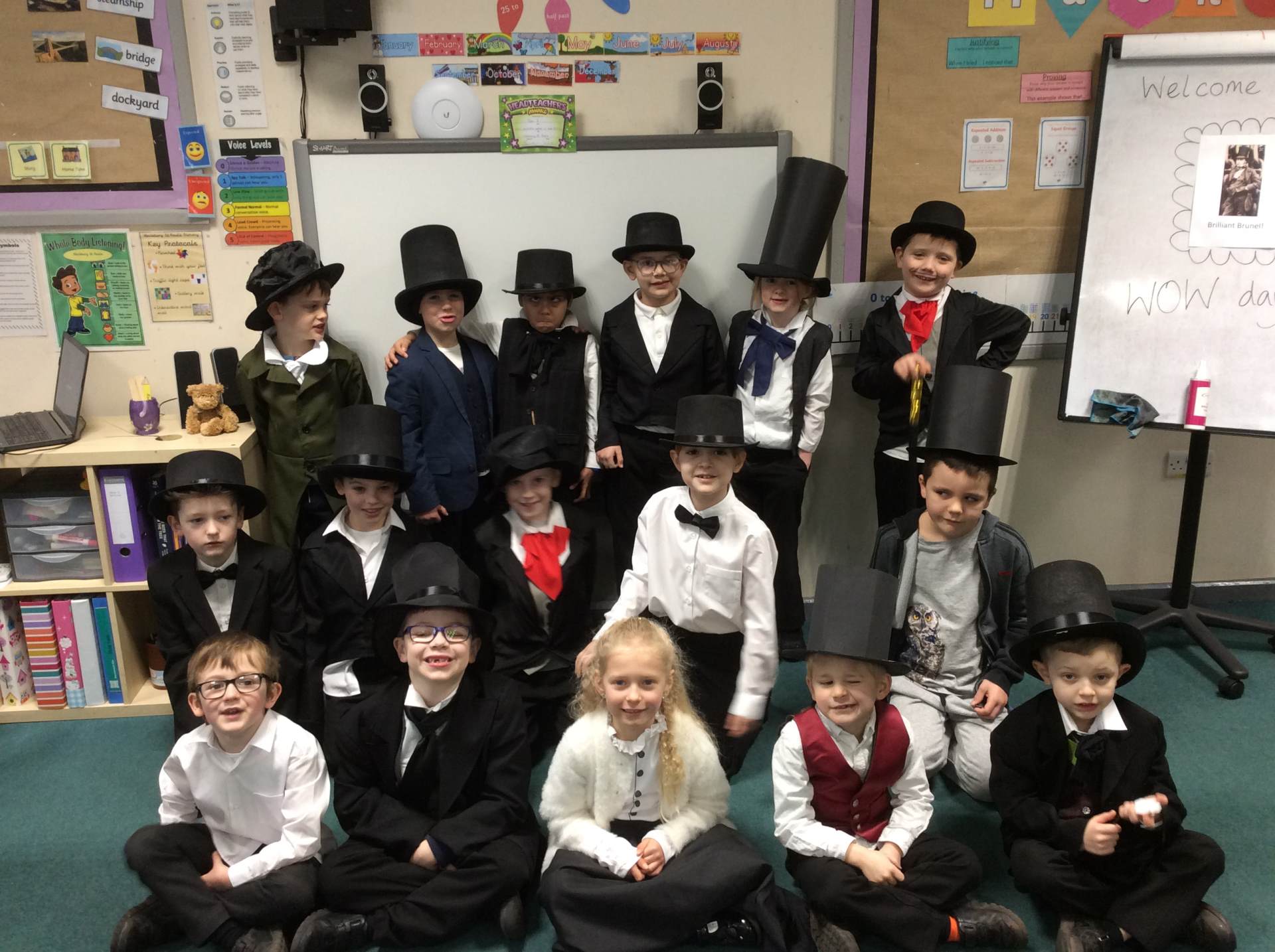 We had a fantastic day being engineers, just like Brunel. We designed spaghetti towers using marshmallows to stick them together. One tower held 85g!
We also made semaphore flags that sailors used to communicate over long distance. We then used the flags to spell a word and the rest of the class enjoyed working as a team to guess the word.
GROW WITH LOVE WOW DAY!
We had so much fun making seed balls to give as a gift to our loved ones. We also made 'Grassheads' and have enjoyed watching the grass grow on their heads. We have really enjoyed this topic and now know lots about seeds and bulbs - ask us about our Paperwhite Narcissus bulbs.
YEAR TWO 2020-21
WILD AND FREE WOW DAY!
We became scientists, artists and researchers for the day, exploring British wildlife. We walked up to our local woodland habitat - Worlebury Woods - to look for tracks and signs of wildlife. We also drew a plan of the habitat and marked down where we found evidence that wildlife had been there! Back in the classroom, we researched a British wildlife animal and then created our own painting of it to contribute to a whole class Woodland Habitat display. We had an amazing time and have learnt lots - ask us what we found out!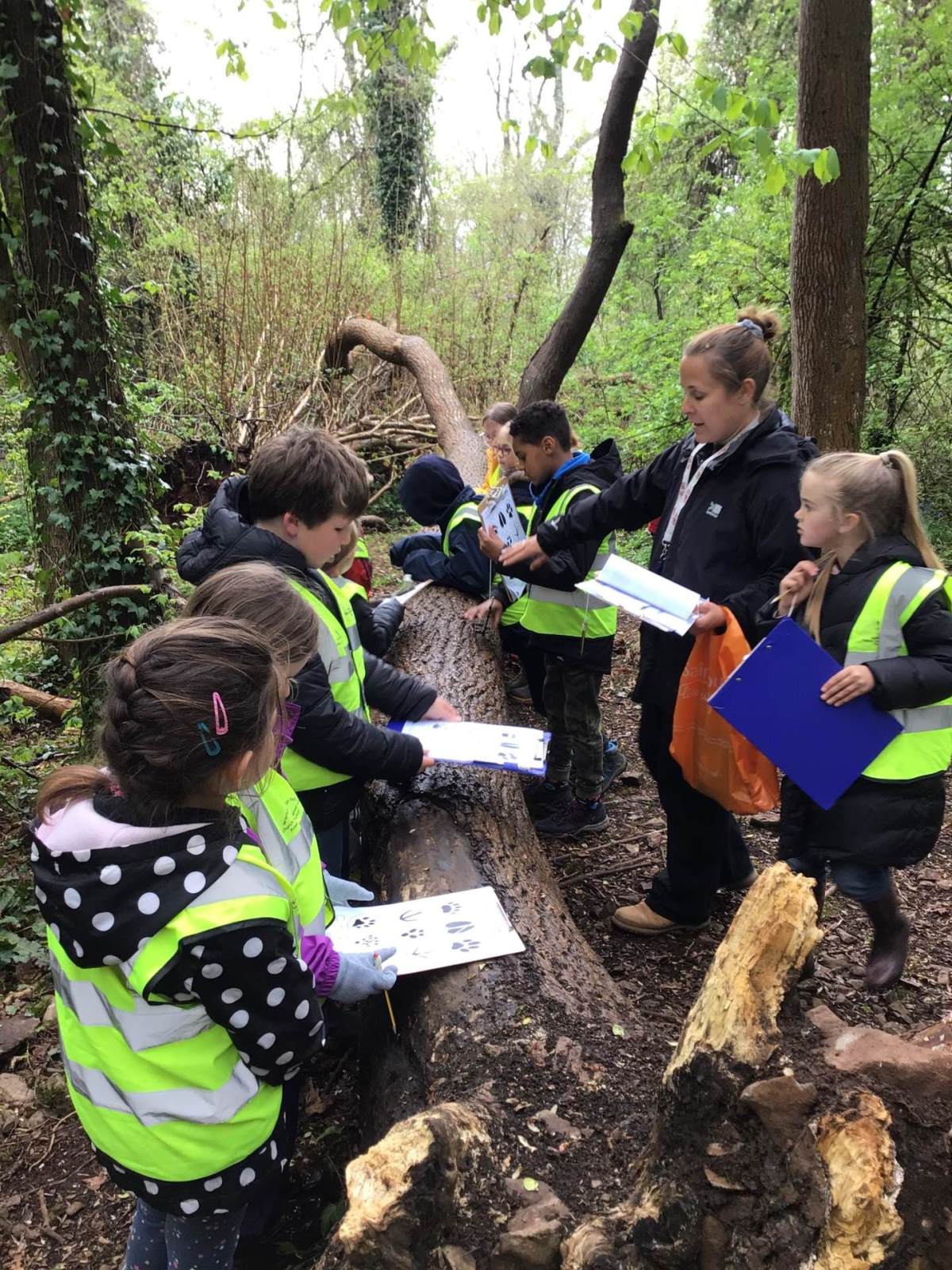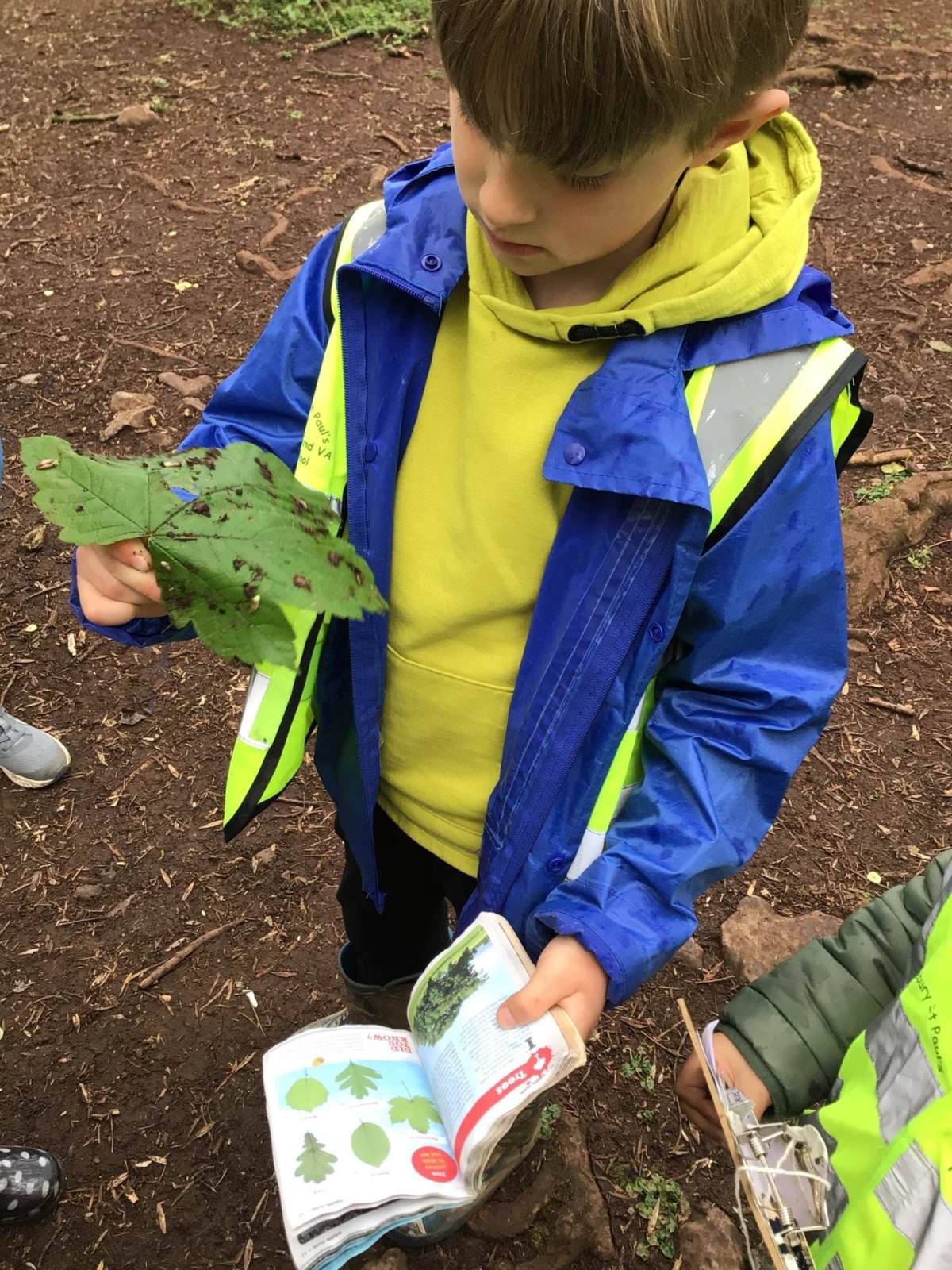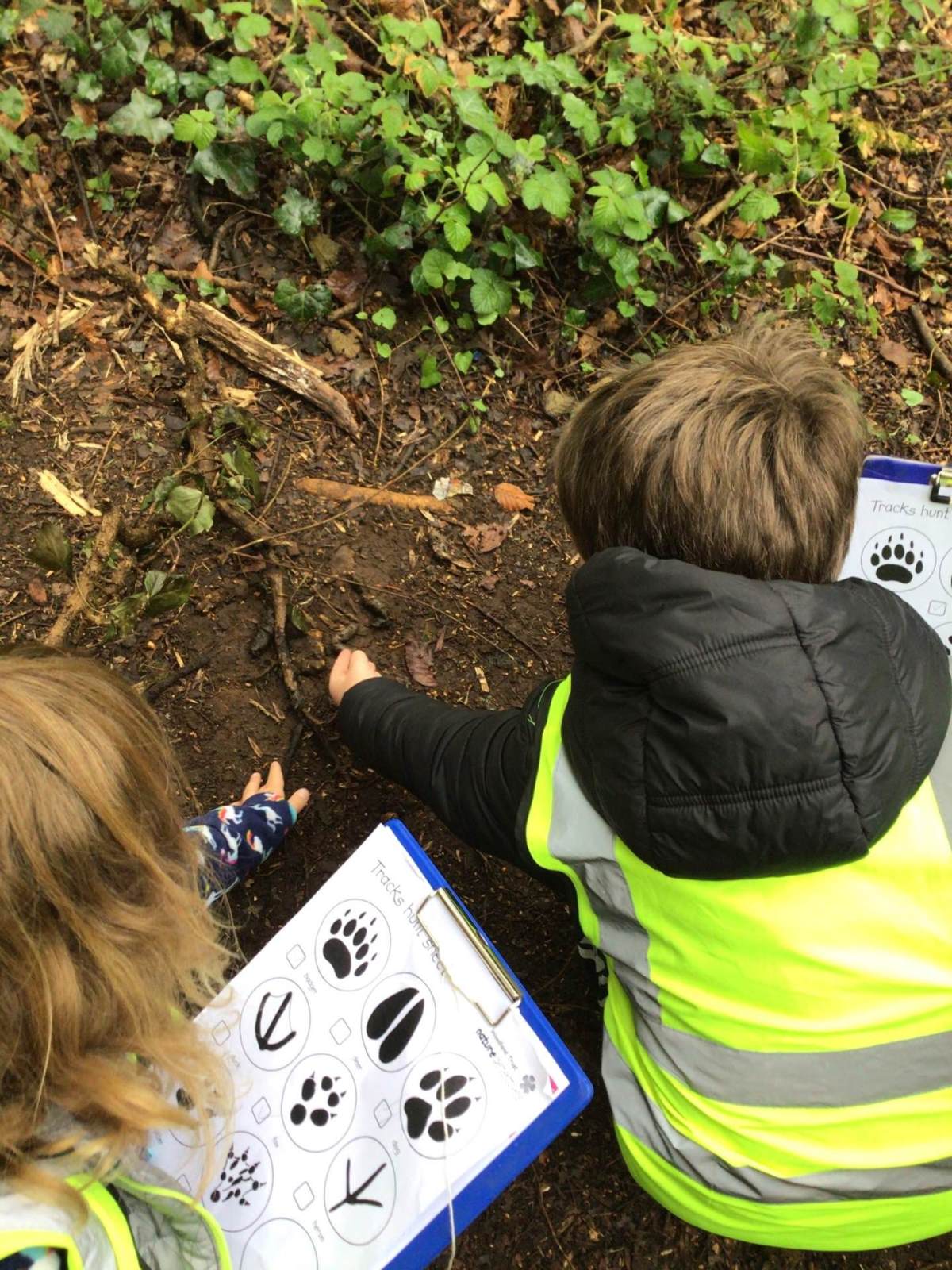 WILD AND FREE!
Our project for terms 5&6 is Wild and Free! We will be focussing on British Wildlife and in particular - hedgehogs! For our Wow Day, which has been planned for Wednesday 28th April, we will be doing some artwork and finding out all about British wild animals as well as walking up to the woods to look for signs of animal tracks and homes. If you know a lot about hedghogs or your job involves looking after British Wildlife then please let us know - we'd love to interview another expert!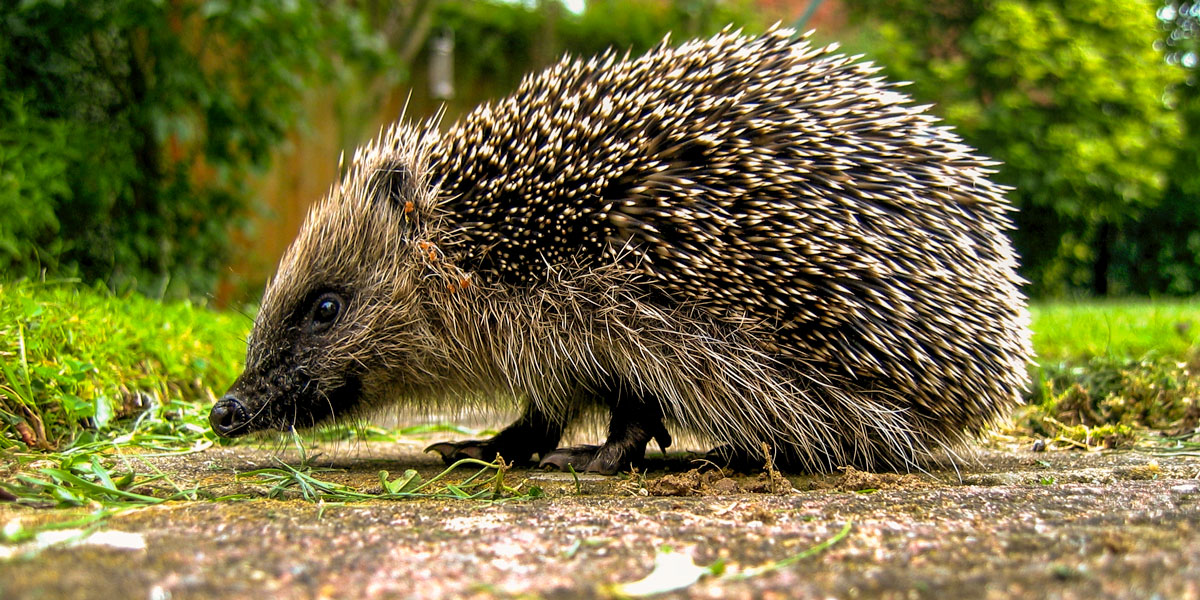 OUR INTERVIEW WITH AN ENGINEER!
A big thank you to our expert, Dorbir, who kindly agreed to be interviewed by the children today. Dorbir is a structural engineer who was able to answer the children's questions about the design and structure of bridges. He gave us some brilliant information and top tips on how to strengthen our bridge designs and which shapes were the best to use! We learnt about how bridges were built and how important it is to know how much weight the bridge needs to take. When we have built our own bridges in class, we are going to send Dorbir photos of our creations. He is looking forward to seeing them! ????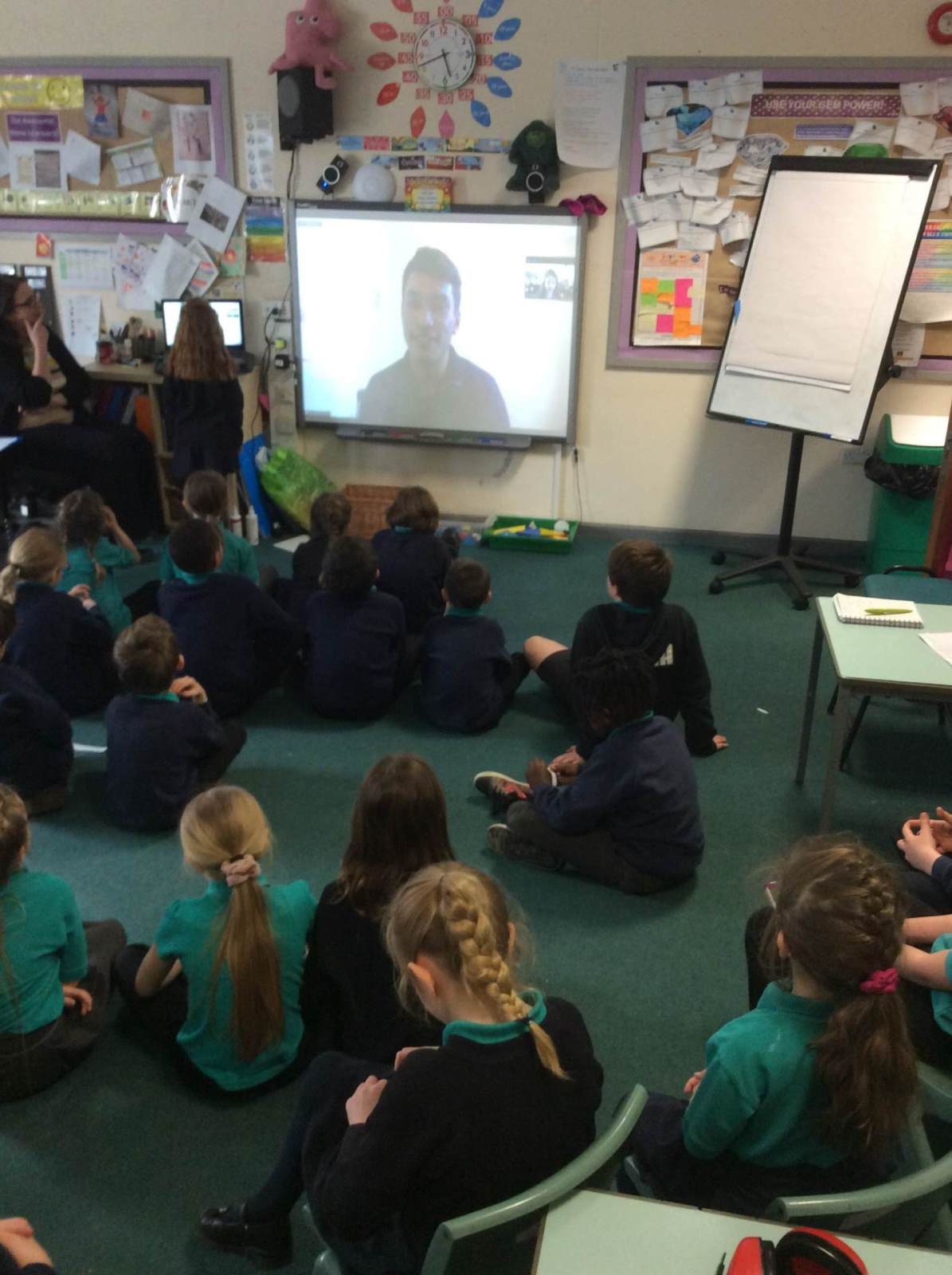 WORLD BOOK DAY 2021!
We had a wonderful time sharing our favourite books! We connected with the children learning from home on Zoom and shared our books, saying why we liked them and who else we thought would love to read them! We had a very comfy day in our PJs too!
WONDERFUL WATER WOW DAY!
Year Two looked at how important water is in our lives and the lives of every human and animal. We found out that in Africa water is not as easily available as it is here in England. We focused on Kenya where Lila from our class story lives and looked at the physical and human geography there compared to Weston-super-Mare. We also used the internet to research what life was like in Kenya for children in the countryside and children in the town. In the afternoon, we had some fun and challenging water activities to complete! Working as a team we had to solve the problem of transporting water using three lengths of guttering, trying not to lose or waste any of the water; we also held large water carriers on our heads to carry water over a distance with our teams - it was quite tricky!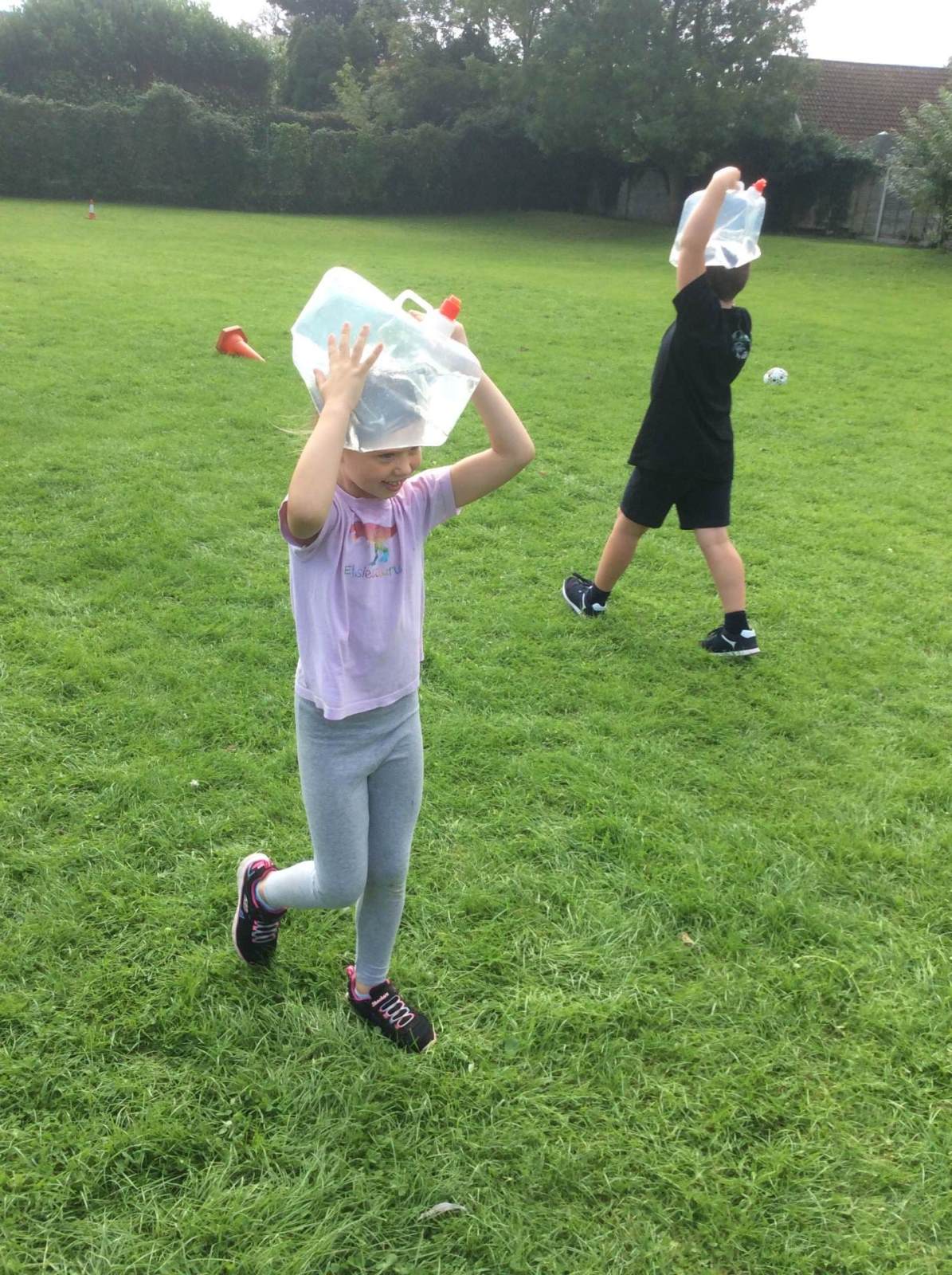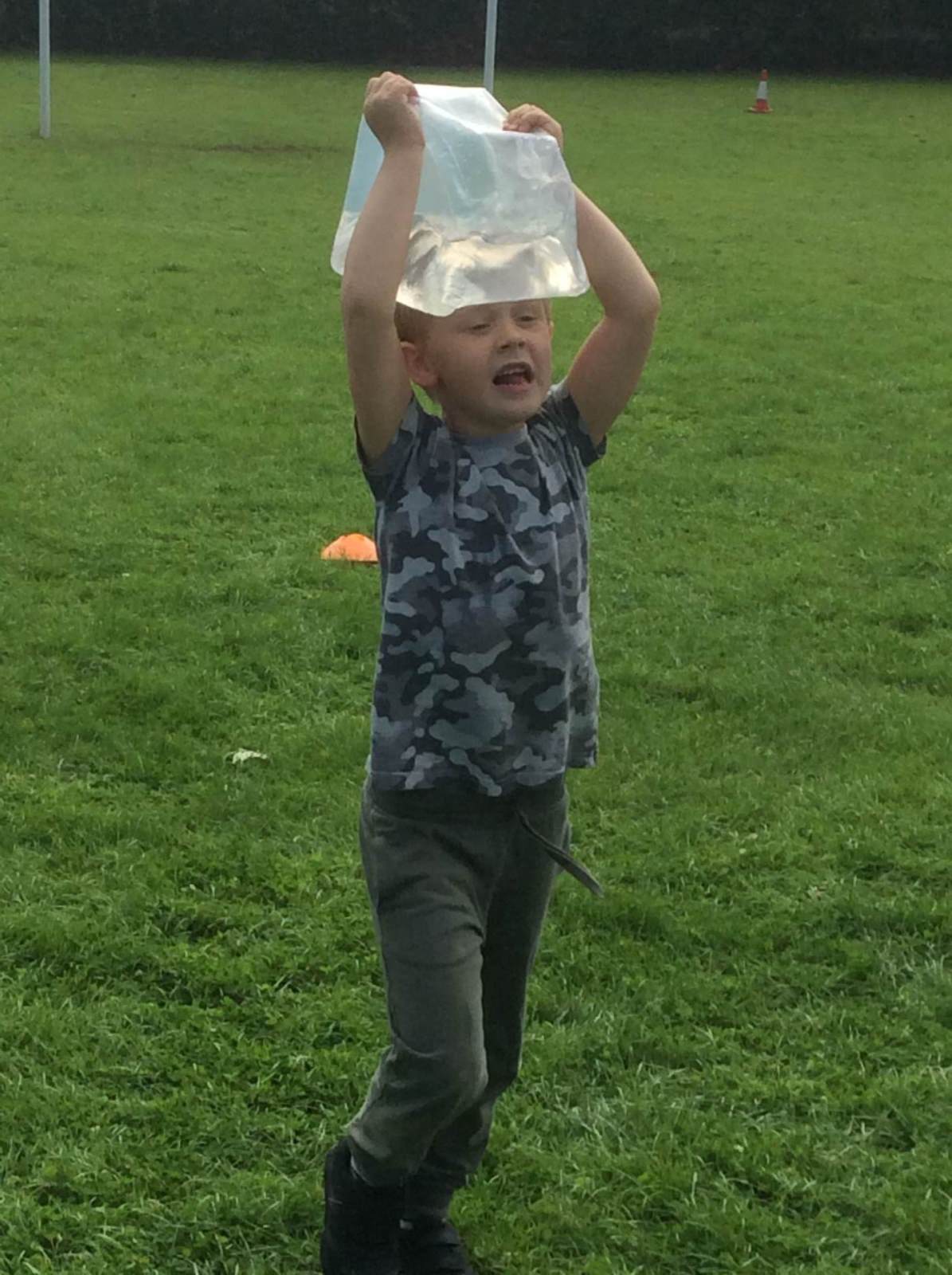 Remote Learning - January 2021
All School Closure Home Learning will be posted on ClassDojo.
The BBC have introduced a new service to help with learning at home called 'Bitesize Daily' to view information about this, CLICK this link>
Useful websites:
https://play.numbots.com/#/intro
https://www.twinkl.co.uk/ Use the code CVDTWINKLHELPS to access free resources
https://www.twinkl.co.uk/home-learning-hub
https://whiterosemaths.com/resources/primary-resources/
https://www.thebodycoach.com/blog/pe-with-joe-1254.html (info about Joe Wicks daily workout)
https://www.themathsfactor.com/ (Free maths learning platform)